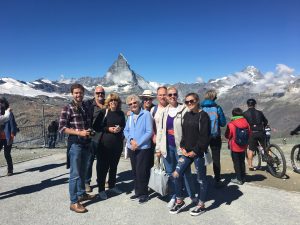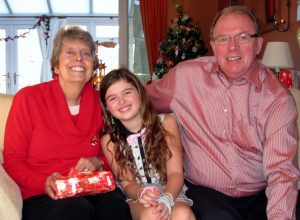 First of all, I would like to say a massive thankyou for coming onto my website! I appreciate all of my supporters!
Here's a little bit of info about me, my background, and the reason behind all of this!
From a very young age, I have always been crafty. Whether that was creating playdough decorations that have ended up on the less noticeable part of the Christmas tree, or drawing 'lifelike' pictures of my family and teddy bears – I've always had an artistic flare.
Growing up, I have always had a craft that I explored in my spare time. I've dabbled in bracelet making, cross stitch, duck tape creations, card making, and more latterly, knitting, upcycling clothing, and of course crocheting!
My family are all artistic in their own ways; my mum loves to sew or make cards, my dad's a hairdresser and  plays the drums, my grandma b is the BEST chef and my granddad loves to garden! My pops has a love for stationary (okay maybe that's not a type of craft, but it sure does come in handy when he has a sort out!), and my aunt, uncle and cousin are all incredibly talented artists!
However, my biggest inspiration has got to be my gorgeous grandma r, who after losing her battle to leukemia, has left me with her love for craft, along with most of her beloved supplies!
As a child, I would always watch my grandma r knit. She made so many different things! In her later years, she knitted bears that were sent off to underdeveloped countries for underprivileged children. I had always admired them, but never dared to ask for one as I knew I was very lucky in my living situation, and these children needed them far more than I did.
However, the easter before she passed, she gifted me the very last teddy bear she had created, and in that moment, I knew I couldn't let this be the end of her crafting legacy.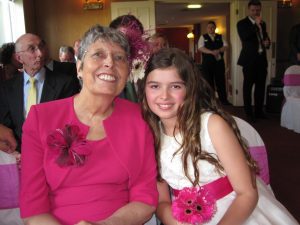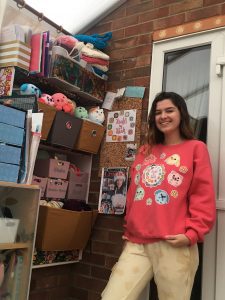 Since then, I've been through secondary school, started college where I firstly studied Art & Design for a year, achieving a Distinction, then onto Fashion & Textiles, which is where I am now, and let's just say my love for crafts has only grown!
My mission is to not let these traditional crafts be forgotten!
Crocheting is my favourite craft (as you can see from my products), however, I do love to upcycle and bring new life to pre-loved clothes, and as a fashion student I am very aware of the issues of sustainability within the industry. That's why I try my hardest to be sustainable and eco-friendly, where I can be.
I really hope you like the products I have to offer! I handmake everything, and spend lots of love and time doing so! However, if you don't, please feel free to message me with any ideas, suggestions or feedback on how I could improve! Constructive criticism is always welcome and helpful!
Lots of krafty love and thanks,
Kiah x
😁❤️